What is Search Engine Marketing (SEM)
Popularly known as paid search or PPC, search engine marketing is a paid digital marketing strategy that helps you advertise your brand on the first page of Google for specific focused keywords.
It's a great marketing practice to build your online presence and reach the right audience at the right place. SEM is cost-effective and produces instant results when executed properly. The reward of SEM is defined by the purpose of advertising in the first place. Like what is your intention? Do you want more leads or want to drive traffic to your new website or simply want to improve brand awareness to attract and delight customers.
In SEM, it's the intention and advertising purpose that matters and defines the ROI of your marketing campaigns. Quvox offers brilliantly planned search engine marketing services, so you can be on the search engines when your potential customers are looking for you.

What are the benefits of Search Engine Marketing?
Implementing SEM in your marketing plan is a great idea to instantly improve traffic, attract leads and grow your revenue. It's a great short-term and long-term strategy to scale your business by leveraging the power of search engines and introducing your brand to the right audience at the right place.
Unlike traditional forms of marketing, SEM is highly personalized and consumer-focused, thereby it reaches people who're interested in what you do and costs half of radio and newspaper ads. Quvox does search engine marketing on all ad programs, especially Google Adwords which is the world's global paid search network and lets you advertise on the Google search engine.
There're plenty of benefits of advertising on Google. Some of the most prominent ones include:
Let's Make
Things, Together
Would You Like To Start A Project With Us?
Just contact us for a no obligation FREE Website & Digital Markerting Consultation
Why Should You Launch An SEM Campaign?
If your business is not running an SEM campaign in 2020, then you're missing a golden opportunity to be found on the search engines and discovered by millions of potential customers looking for your product.
With the growing trends of digital lifestyle, people in Singapore no longer want to stand in queues in shopping malls and waste time. Instead, they love to explore products on the e-commerce sites where they have more, better and affordable options. And the best way to reach these customers is to run e-commerce ads on Google.
This clearly means there is a lot of gap businesses can fill to meet the needs and demands of the customers who're always looking for something on the internet. Let's take a look at some interesting statistics:
Businesses make an average of $2 in revenue for every $1 they spend on AdWords.
52% of online shoppers who interact with PPC ads immediately follow their browsing with calls to the advertiser.
The Singapore E-commerce market is predicted to project 9.8 billion dollars in 2022.
The above stats clearly depicts how profitable search engine marketing campaigns can be if executed properly. The SEM ads are not only limited to products but can be used drastically for service-based businesses too.
You can run user-defined and consumer-centric ads to reach the people who're looking for products in the location of your service. They're cost-effective, improve sales and grow revenue quickly.
The conclusion is that appearing on the first page of Google can bring a lot of business opportunities and SEM is the quickest way to achieve this.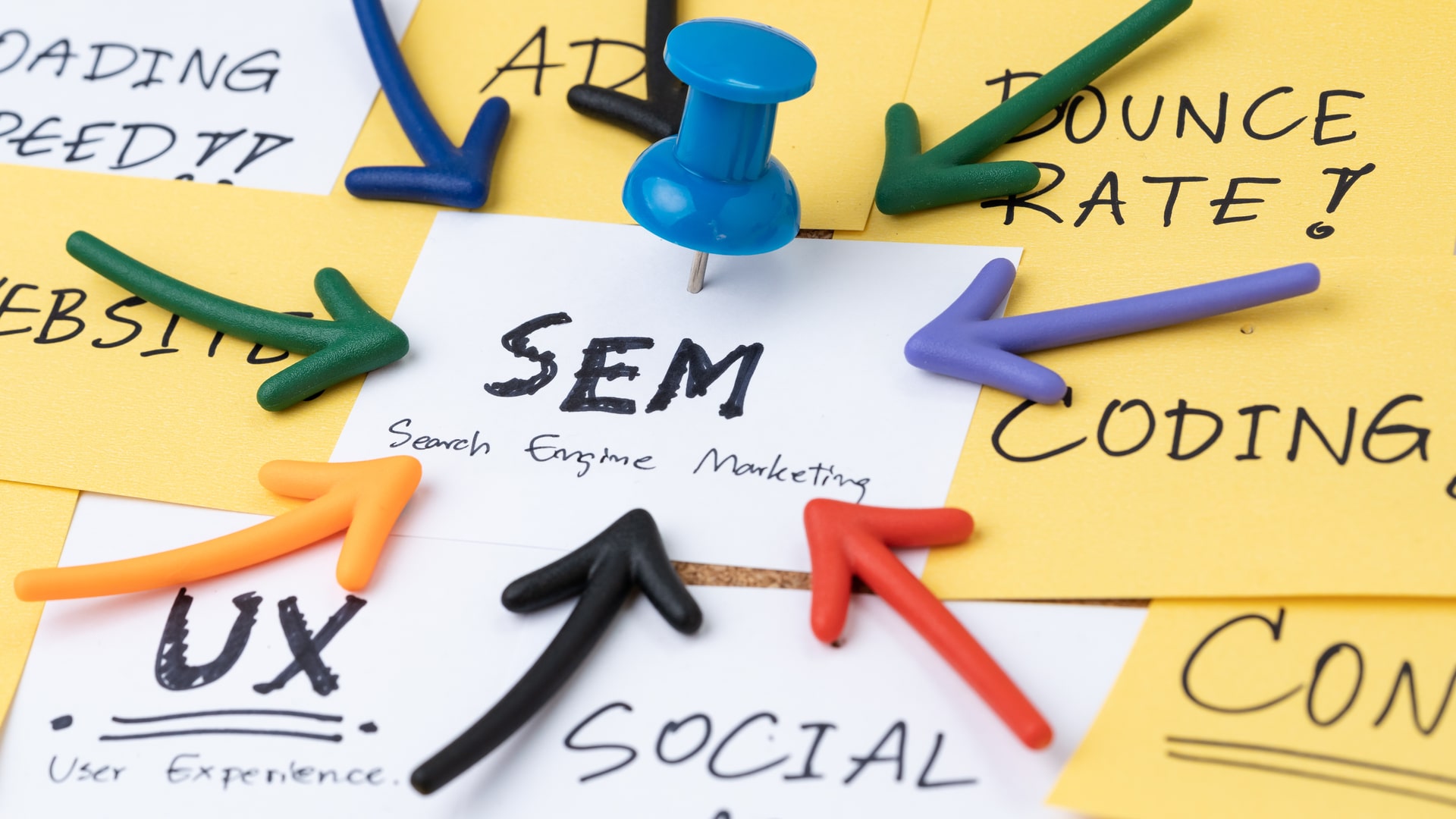 SEM is a great source to bring consistent traffic and maintain the sales graph of your business. We know the organic traffic is not consistent, it fluctuates from time to time depending on the Google guidelines and search engine updates. And if your business relies on traffic for revenue, then it's a great idea to diversify your marketing strategy with SEM.
Search Engine Marketing provides a sense of control and power in your hands when you utilize it to generate leads and opportunities for your business. Reason being unlike search engine optimizing where you can't control who is your audience or what is their interest, SEM lets you target and advertise to the qualified audience. For example, if you're a wine-shop owner in Singapore, you'll show ads on the people who're already looking for it on Google.
Using negative keywords will also help in filtering the correct users coming to your site through PPC ads, further improving your odds of converting.
There're two ways to rank on the search engine result page of Google and attract tremendous opportunities. One is Search Engine Optimization or SEO which is a long term strategy to build an online presence and improve the brand reputation of your business. It takes time and takes a lot of effort. On the other hand, SEM is the quickest way to rank on Google. Just make sure your ads are properly optimized and focus on your target audience. They're easy to track and deliver a good ROI.
The flexibility of SEM is awesome where you can customize the audience by interests and location. Your campaign time can vary with your budget, intention and risk-to-reward ratios.
Also, experimenting with different types of ads can provide your useful insights to tap on the million potential customers searching for your products and services online. Be it building brand identity, getting more qualified leads or driving traffic quickly SEM is your one-stop solution for all your marketing needs.
Why Choose Our SEM Services in Singapore over Traditional Advertising?
Implementing SEM campaigns can grow your business tremendously. It's flexible, highly-measurable, cost-effective and consumer-focused than traditional mediums of advertising, thereby offering a better reach and growth in half of the cost.
It is easy to measure the SEM campaign success rate and know what's working best for your brand. The review reports prepared by our team on a frequent basis will help you track your campaign performance and look for improvements.
Here're some reasons explaining why we recommend SEM over traditional advertising medium?
Frequently Asked Questions
Some of Our Clients
These are some of our clients, ranging from micro SMEs to MNCs. We hope you may recognize some of them.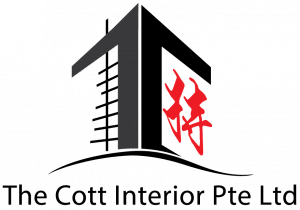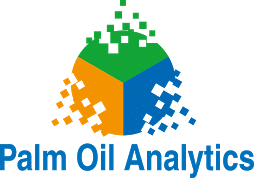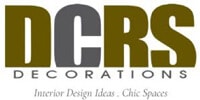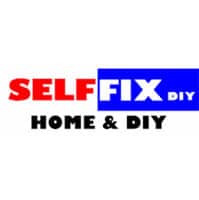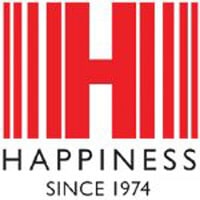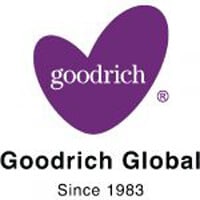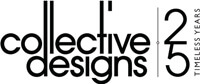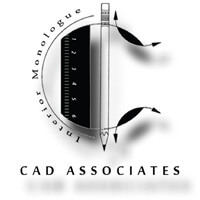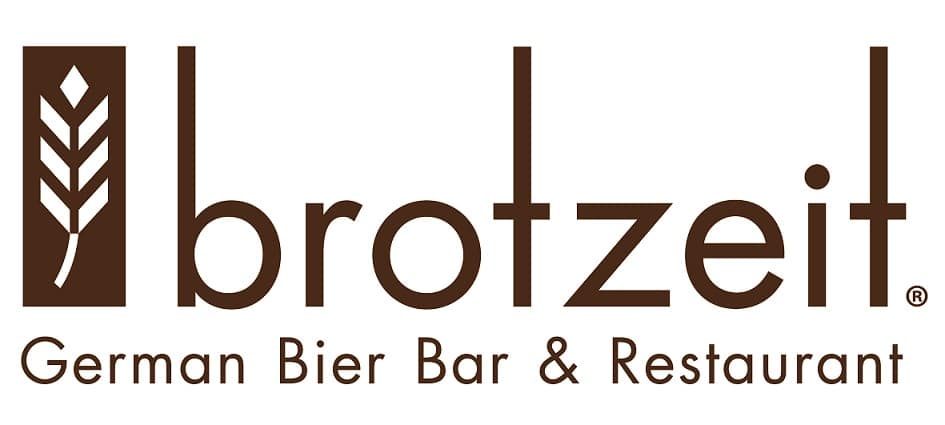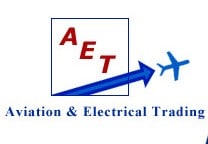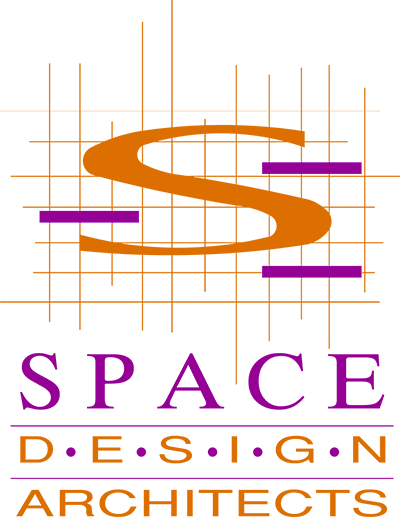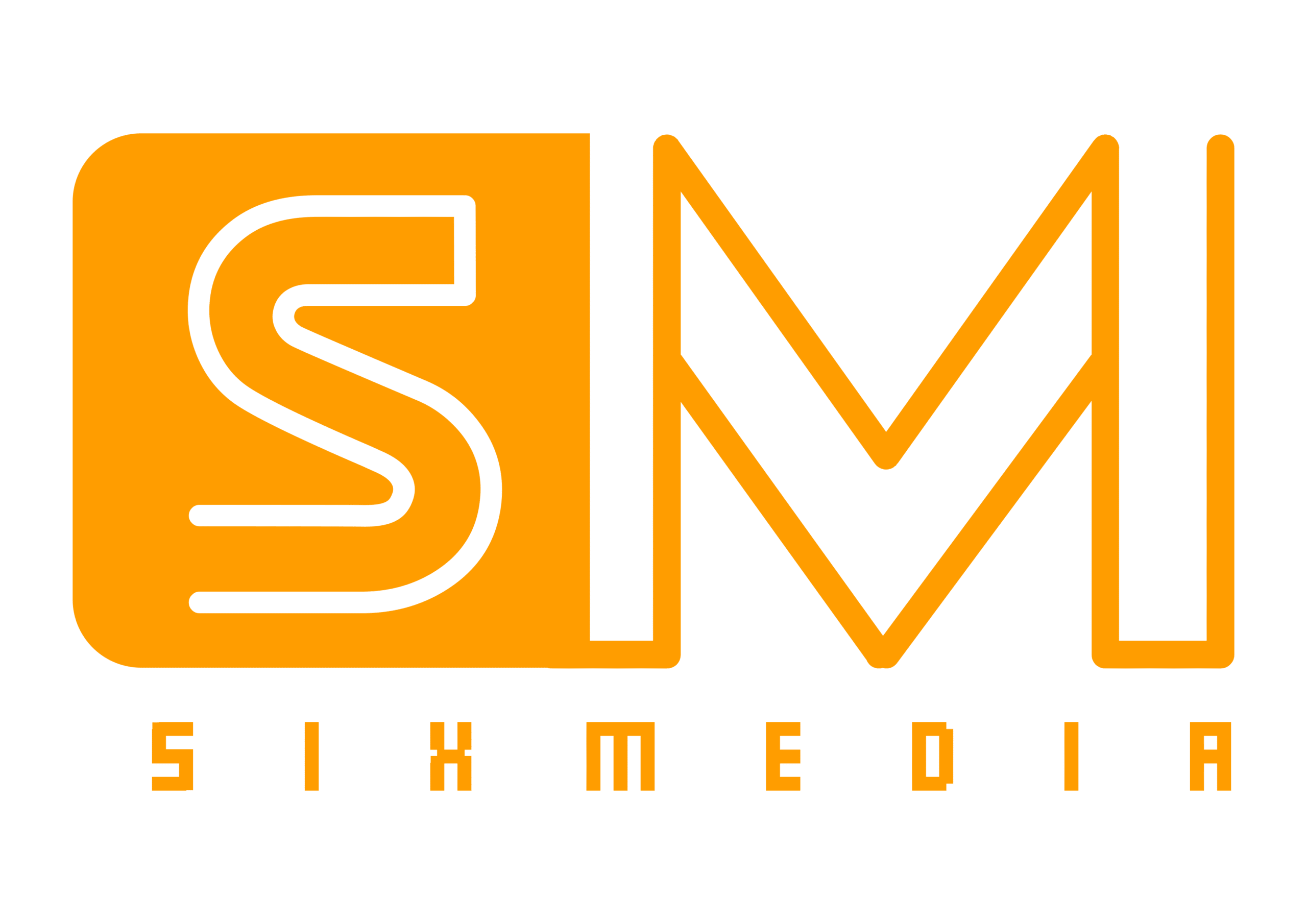 Contact Us To Get FREE Website & Digital Marketing Consultation Today!