Attract Visitors To Your Brand Online With Better Search Engine Optimization (SEO) And Drive Growth.
Do you have a website but don't get enough visitors? Are you visible on the search engines for the products and services you offer?
If the answer is no? Then clearly you need to revise your SEO strategy so you can leverage the search engines and improve your visibility.
SEO or Search Engine Optimization introduces your brand to millions of potential customers on the internet. It's a sustainable marketing technique if executed properly and drives organic visitors to your website.
We at Quvox offer results-driven SEO services in Singapore, planned and executed in a white-hat manner and according to Google guidelines. Our creative minds and brilliant marketers will ensure your business ranks top on the first page of Google and stay there for a longer period of time.


There're many reasons why your business needs SEO to grow and sustain in the era of digital marketing. With the help of the right search engine optimization, your business builds trust and credibility with your customers and increases brand awareness.
If you're not optimizing your website for the search engines, you're missing a chance to tap on thousands of targeted visitors, attract potential customers and grow your business. Have a look at the recent search engine statistics:
Impressive? Right? That's why optimizing your website for SEO is important as it fosters business progress and growth.
Let's Make
Things, Together
Would You Like To Start A Project With Us?
Just contact us for a no obligation FREE Website & Digital Markerting Consultation
Advantages Of Ranking On The First Page Of Google
Ranking on the first page of Google is first priority of inbound marketers. Reason being unlike traditional forms of marketing, inbound marketing is about connecting with your targeting audience and adding value in their lives with the help of quality content.
It's reaching people who're actually interested in your product or service, rather than reaching the masses. It's convenient, long-term and cost-effective compared to outbound marketing. By creating high-quality and SEO-friendly content you can rank on top and leverage plenty of advantages including:
Awesome Visibility: By ranking on top, your brand will have good visibility, thereby attracting thousands of unique visitors.
Look Authentic: Google appreciates SEO efforts and rewards brands who religiously follow it's guidelines. If you're on top that means you're authentic and have a valuable product or service to offer (for the keywords you're ranking for!)
Better Click-Through Rates: Researches show that people are more likely to click on organic listings compared to the paid ones, so you're SEO hard work will pay in high CTR's, thereby better conversions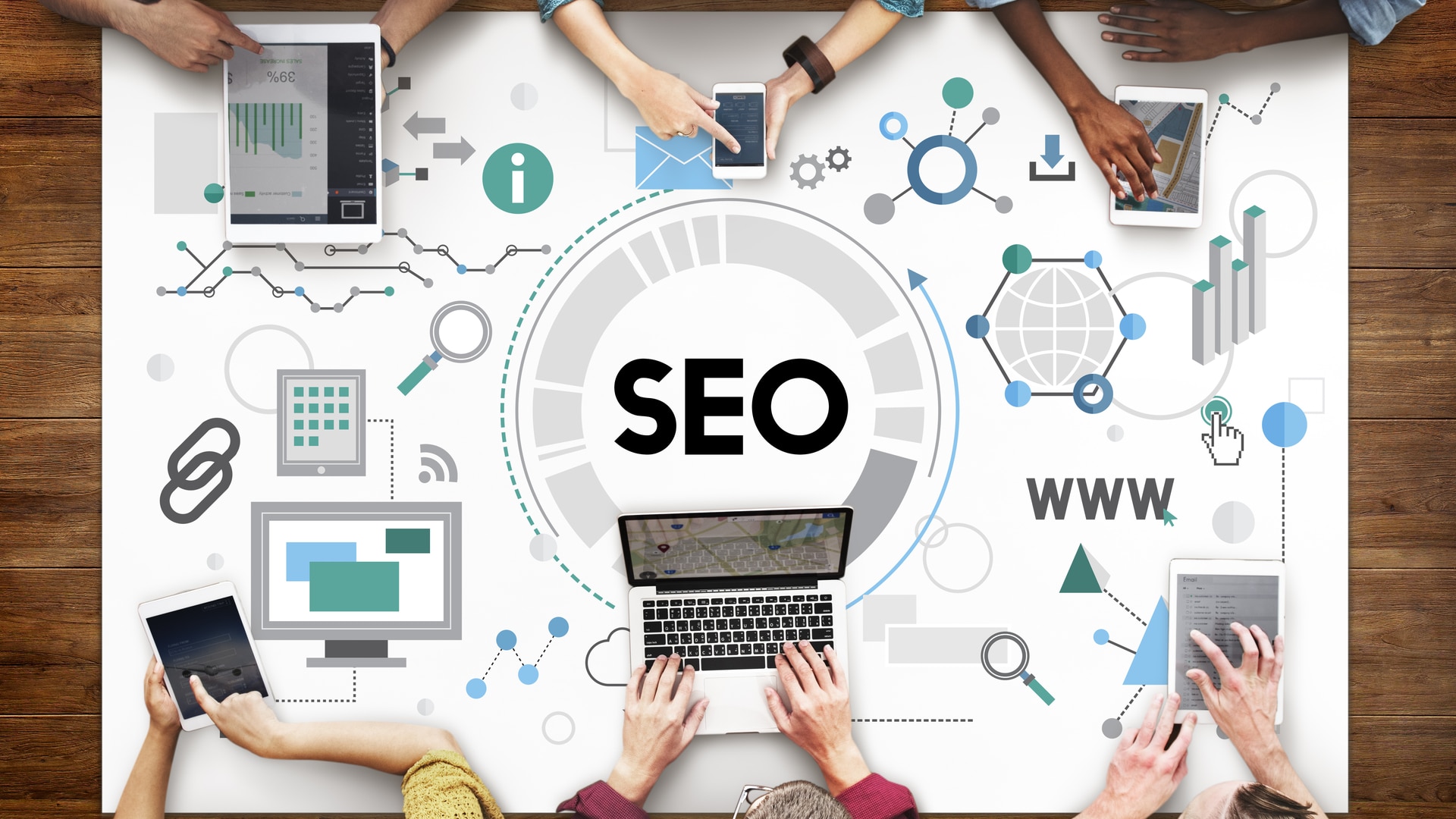 SEO Services in Singapore
We at Quvox offer healthy and long term vision SEO services in Singapore. Our talented team commits in brainstorming and planning whitehat SEO strategies, as they're good for the long term, aligns with Google ranking guidelines and offers a sustainable ranking position.
We don't do black hat SEO magic as it hinders ranking in the long term and may even get you blacklisted from the search engines. Google hates black hat tactics, so do we. Our vision is to see the bigger picture and help your business all your goals.
Here is how we approach SEO in a whitehat manner:
Frequently Asked Questions
Some of Our Clients
These are some of our clients, ranging from micro SMEs to MNCs. We hope you may recognize some of them.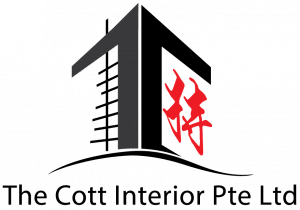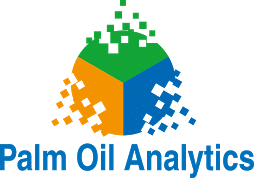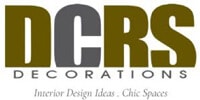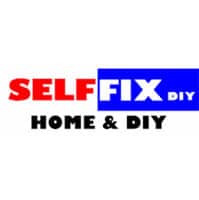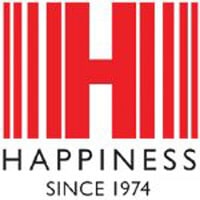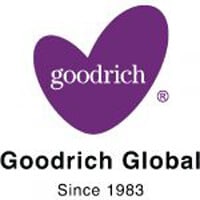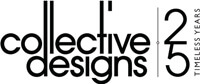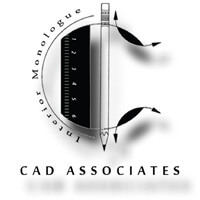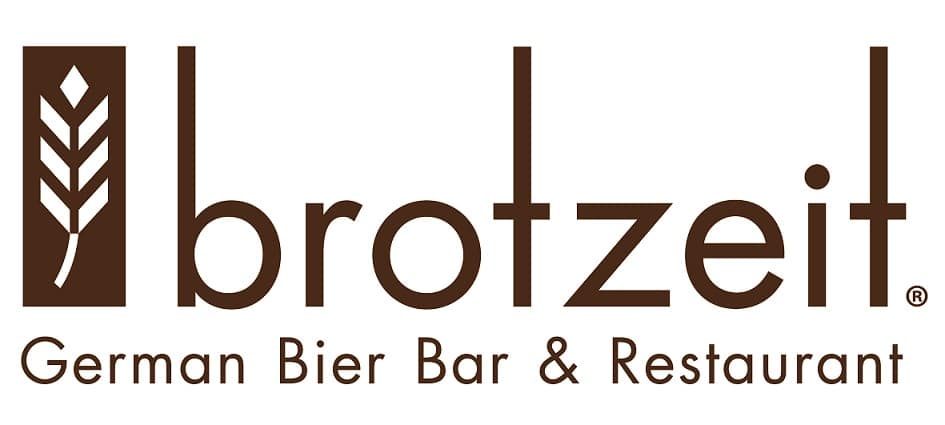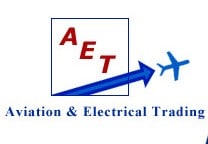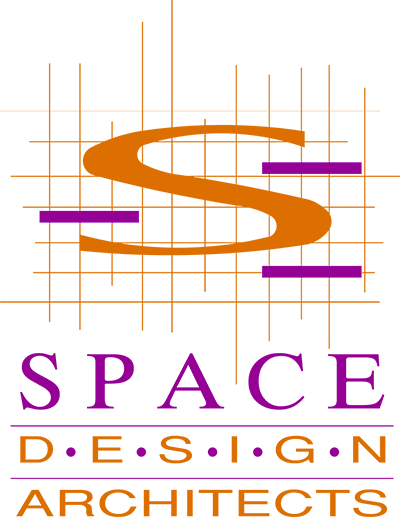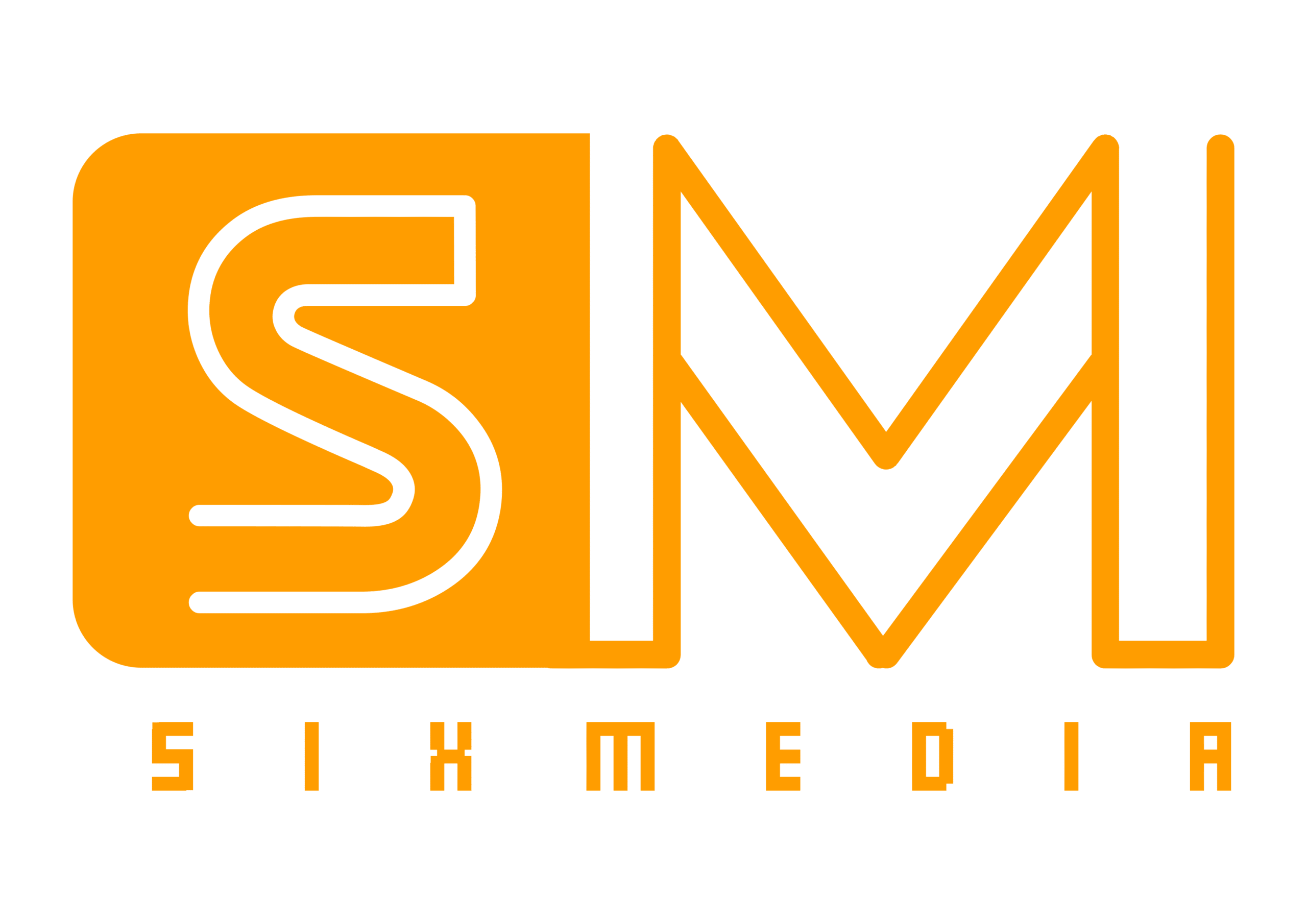 Contact Us To Get FREE Website & Digital Marketing Consultation Today!