Our Website Design Services in Singapore
Your website is a representation of your brand's reputation and presence in the digital space. It's a platform that connects you with your customers and adds value in their lives through your products and services.
Be it an established enterprise or an emerging startup, our web design services can truly shape your online identity and drive growth. Our team at Quvox believes in adding a perfect blend of creativity, speed, and functionality to your website so your business can stand out in the internet marketplace.
We have the best copywriters, creative designers and brilliant developers who will fill your website with compelling content, awesome design and fast functionality. Our services align with your business needs,  built to take your business to the next level and focused on driving sustainable growth.


What Makes Us Interesting And Unique In The Market?
Our ability to understand consumer behavior and delighting them with unique web experience separates from the market. We're quick in auditing your website and figuring out the reason why it's attracting enough visitors.
The most common reasons why you're website is not ranking on Google include the following errors:
Not fixing these errors can hide your website on the third page of Google, therefore it's important to resolve these errors in order to scale your business.  This is where we can be of help.
We at Quvox are highly skilled with proven experience in digital marketing, design,  and development. This makes your web operation hassle-free, easy to communicate and cost-effective.
Let's Make
Things, Together
Would You Like To Start A Project With Us?
Just contact us for a no obligation FREE Website & Digital Markerting Consultation
As the old saying goes the direction of a business is defined by its intention. The same holds true for a website as well. Understanding what is your intention of having a website and how you want to be can help us in delivering the finest web project.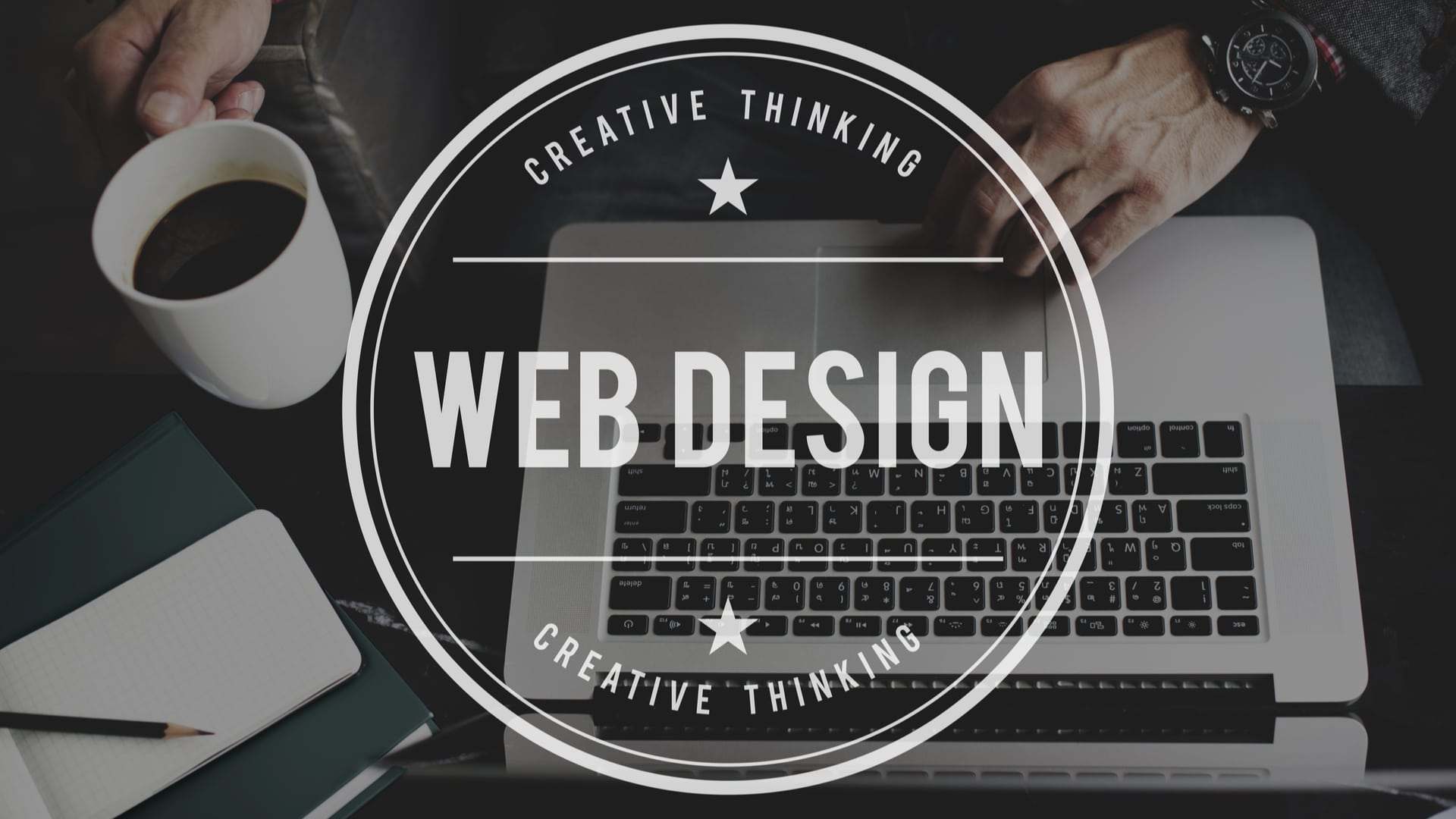 There're many ways to approach and create an awesome website by understanding the intention behind it.
If you're an MNC then your website design should align with your brand identity. It should be minimalistic, SEO-friendly and functional.
If you happen to be small and medium scale enterprise, then a website with a decent design, less complexity and local optimizing will do wonders for your business.
That's why it is important to share the intention of your business with your web designer. It helps in paving the right path to building a fantastic website accompanied by saving your time and resources.
This means your intention is to drive visitors to your website and add value in their lives with the help of compelling content.
Here your website designer needs to focus on the user experience, flexibility across all platforms and a killer UI. The main focus here is not to convert visitors, instead delight them.
Always share your website intention with your web designer. It'll help the web designer to find the growth possibilities and think out of the box ideas to drive visitors to your website.
There is a misconception that better traffic means better ROI. Well, this is completely untrue and if your intention is to win a positive ROI, your website should be able to convert your visitors into a lead or potential customers.
To do this you're web designer should be brilliant in marketing skills and create a website that can attract, engage and delight the user. We at Quvox know this and have proven expertise in building high-converting and amazing websites.
This is easily achievable, just let us know or click on the WA icon at the bottom right corner to let us know and we'll introduce your brand to millions of potential customers online.
Once the website is completed, we offer
Frequently Asked Questions
Some of Our Clients
These are some of our clients, ranging from micro SMEs to MNCs. We hope you may recognize some of them.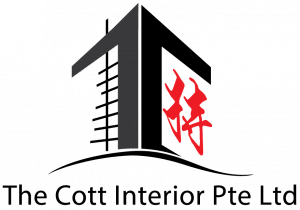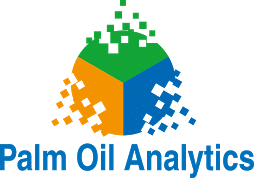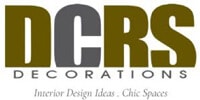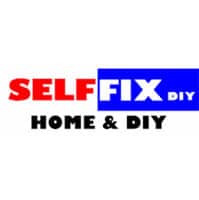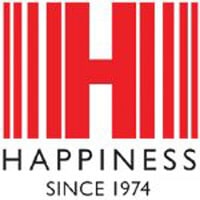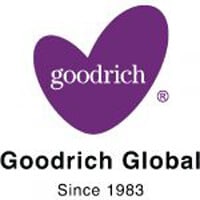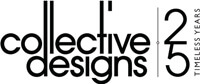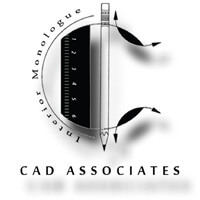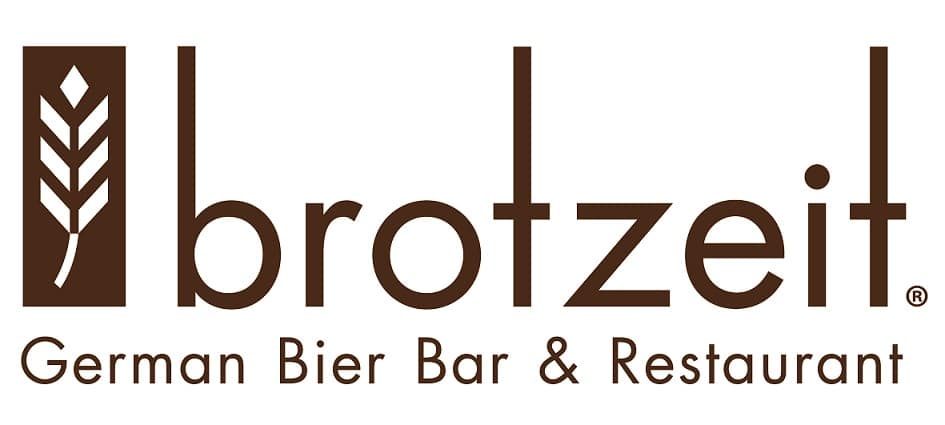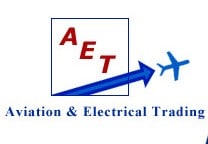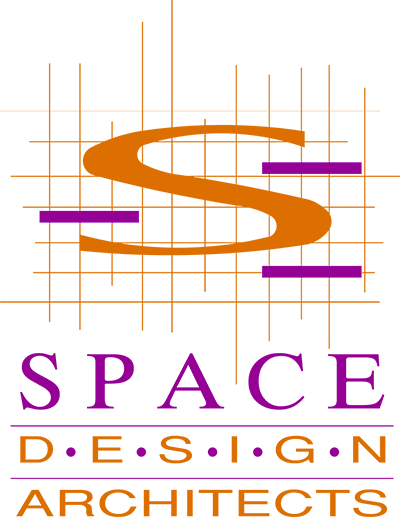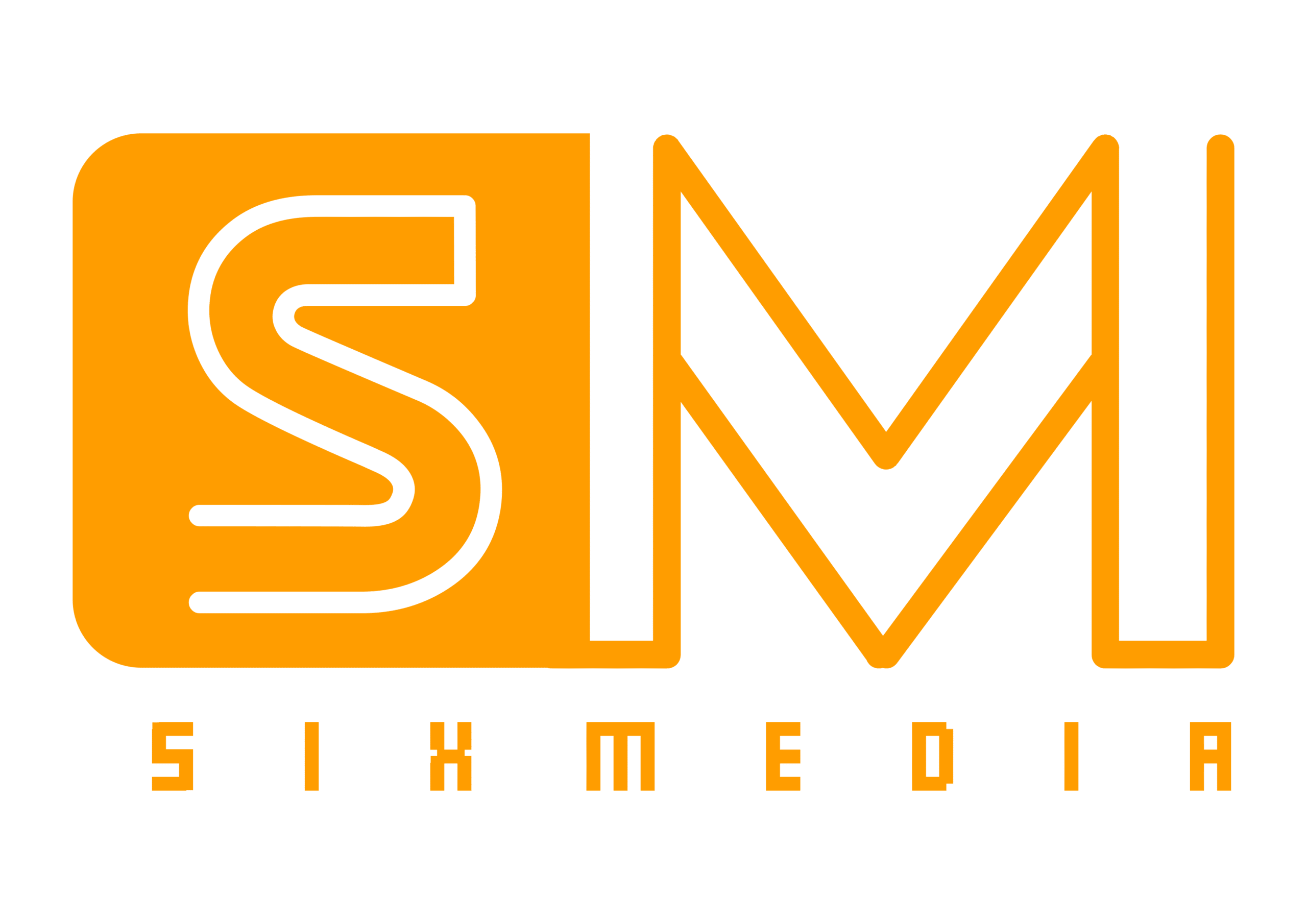 Contact Us To Get FREE Website & Digital Marketing Consultation Today!