Looking for Website Maintenance Services in Singapore? Don't worry we will take care of your website health while you focus on its growth.
Keeping your website up to date with regular software updates, monthly backup and content is important for the health and growth of your business. It's good to remain on the top page of Google as well as serve your users with something new and interesting every time they visit you.
We at Quvox know this and offer website maintenance services in Singapore so you're website always looks fresh, stays secure from unethical internet activities and continue to delight users. Web maintenance is a crucial part of building an online presence and creating brand awareness in your audience.
Though website maintenance is ideal for every business, it's necessary for e-commerce, digital media publishing, and corporate companies. The reason being, the major revenue of these companies is fueled by the websites and unfortunate server downtime can cost them thousands of dollars in losses.

Why A Regular Web Maintenance Service is Important?
While it's technically possible to run and manage your business's website by yourself, a lot of companies have chosen to hire external agencies in Singapore to maintain their websites regularly and upgrading them with regular updates and effective resources.
Draw upon the experience and knowledge of our team of web maintenance experts to refine and remodel your mundane webpage into a dazzling display of style and functionality. We make sure the website pages are fresh for returning customers by adding the latest news, events, elements, and visuals to the website.
Along with this we create new pages and fix technical elements for leveraging the search engines. In addition to adding features and updates, we introduce usability elements to the website and implement website renovations for better functionality.
The advantages of availing web maintenance services include:
Let's Make
Things, Together
Would You Like To Start A Project With Us?
Just contact us for a no obligation FREE Website & Digital Markerting Consultation
Benefits of Web Maintenance and Procedures Involved
If your website fuels your sales and online presence, then it is highly recommended to update it with regular updates, visual improvements, and security patches. Including web maintenance in your marketing strategy ensures your website is safe from digital hazards and continues to rank on Google, thereby driving visitors and leads.
The web-maintenance services vary from industry to industry and typically consists of the following:

Site Backups: Making and monitoring backups so we can bring your site back in case of technical failure or malicious activity
CMS Upgrades: Updating the CMS website for the latest updates and features
Theme and Plugins Upgrades: This involves updating your website's theme and plugins to the latest version
Executing security measures: Securing the website backend and CMS
Fixing Site Structure Issues: Solving common issues like missing-broken links, redirects and 404 errors
Webmaster Notifications: Fixing all the errors notified by the webmaster tools
Implementing Updates: Updating the visual elements of your website including images, theme, and banner as required
Content Publishing: Publishing high-quality and informative blogs, press releases and articles to improve brand awareness
Adding New Functionalities: Installing important features like tools and business-related capabilities
Restoring your website to default settings in case of file corruption, malware interruption or incident of any malicious activity
Website Health Monitoring: Checking and fixing server errors and system warnings

Clean up Unnecessary Files: Clearing logs and unwanted system files from the website

 

Operation Management: Monitoring search engine indexing as well as improving site loading time

 

On-time Renewals: Renewing your domain and hosting before the due date to ensure uninterrupted operation
Why Hire Us for Web Maintenance Services?
Website Maintenance is a multilevel task and requires a multitalented workforce to complete day to day operations. That's where Quvox can come into play and monitor your website's health while you focus on the growth of your business.
With our team of creative designers, brilliant engineers, and witty copywriters, we will ensure your website is safe from digital hazards and stays up-to-date with the latest technical updates. We have proven experience of delivering efficient website maintenance services and facilitating the digital progress in the background.
Frequently Asked Questions
Some of Our Clients
These are some of our clients, ranging from micro SMEs to MNCs. We hope you may recognize some of them.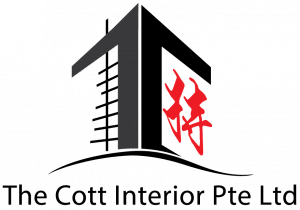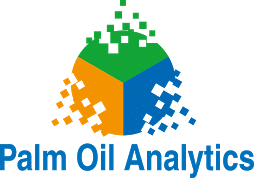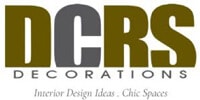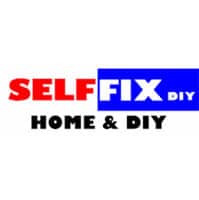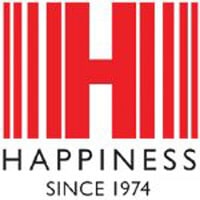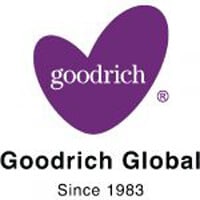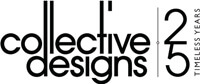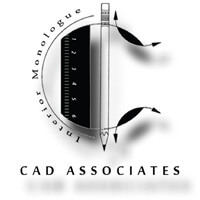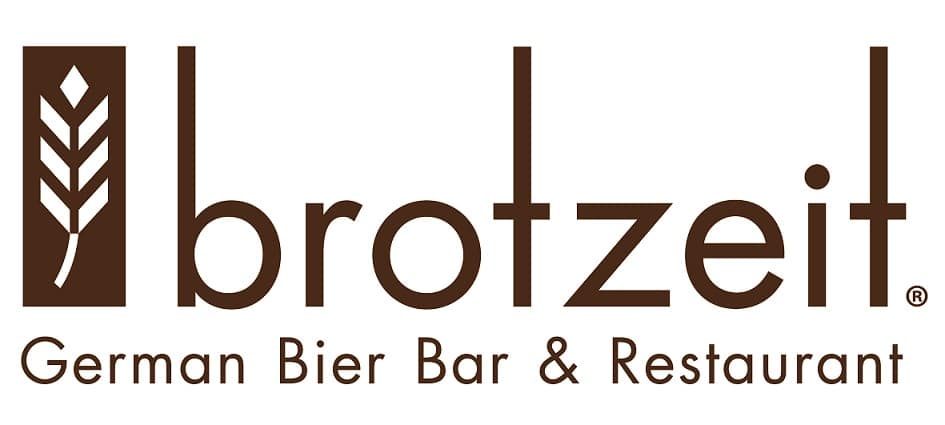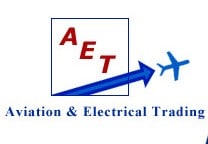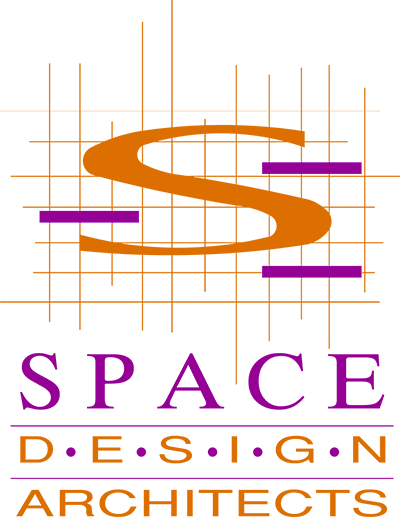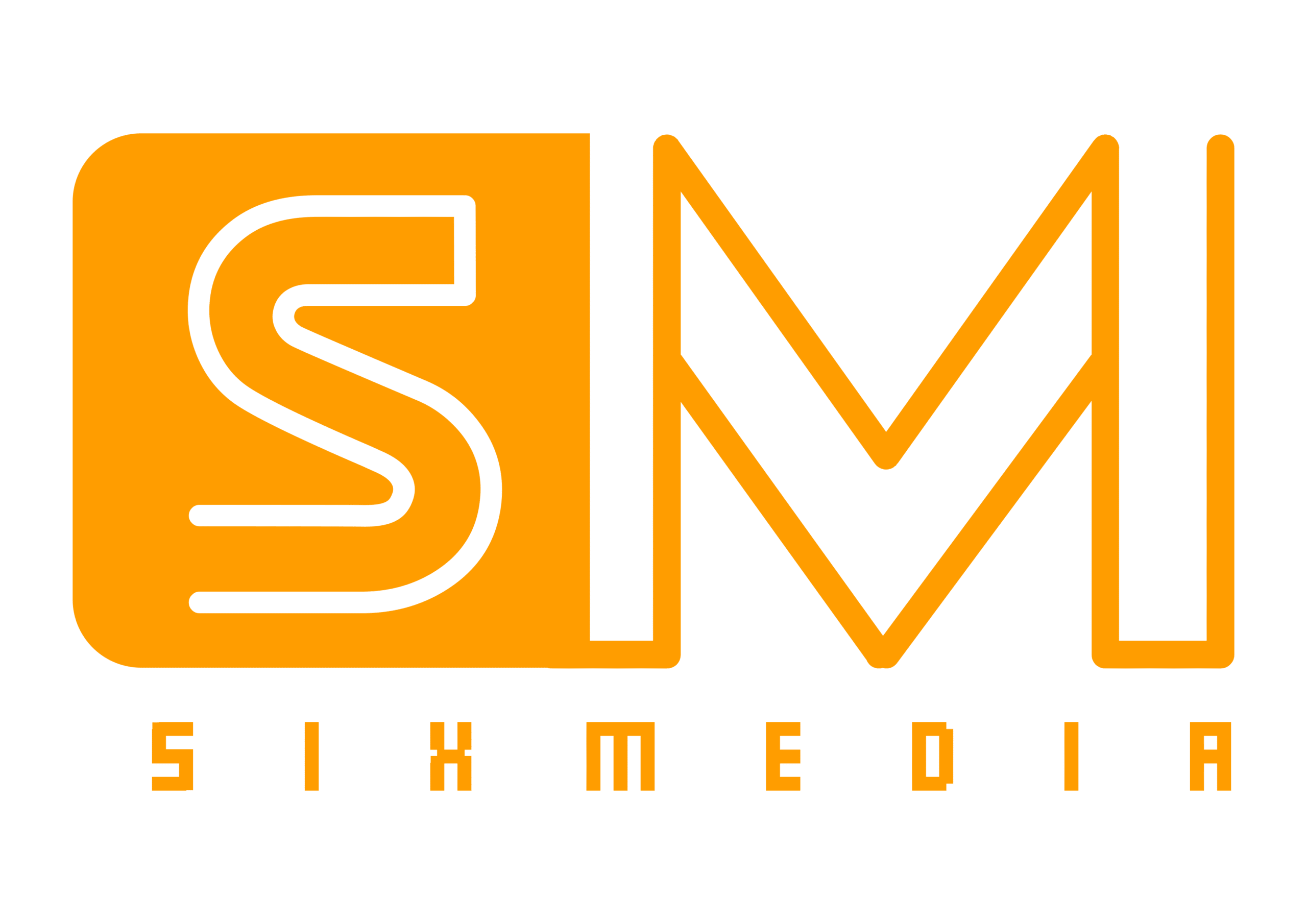 Contact Us To Get FREE Website & Digital Marketing Consultation Today!