Improve the digital presence and attract customers with stunning web design.
In the emerging times of digital marketing, your website is not just a collection of pages available on the internet. Instead, it's your brand's identity which introduces you to millions of potential customers and connects with them.
And to make that connection better, you're website needs to have a stunning design, compelling and SEO-friendly content and awesome search engine visibility. That's the secret sauce to growing your business in the booming digital economy.
Quvox is a leading web design and digital marketing company based in Singapore. We help companies create a solid digital presence on the internet with spectacular website design and prominent digital marketing strategies.
Our vision is to help our clients dominate on the internet and truly leverage the power of search engines and social media platforms. Be it emerging startups, rising medium-scale businesses or renowned corporations, we have proven experience of serving business of all scales and fulfilling the marketing needs.
What Makes Our Created Websites Unique and Compelling?
We have a proven history of creating fascinating websites with upscale design and fast functionality. So your brand can stand out from your competitors and offer your visitors a unique web experience.
What Inclsive in a Result Driven Website
Engaging Design

Our concept is to superimpose an engaging and stylish web design to your internet property. We do so by introducing stunning graphics, relaxing color schemes and adding interacting UI elements to provide an indulging web experience.
Easy Usability

Visitors don't stay longer on websites with complex navigation and over-utilization of resources. We know this and make sure it is easy to explore your website and have a convenient experience.
Mobile-Optimized

With the rise in the number of smartphone users, we ensure your website is mobile-friendly and well-optimized for smartphone devices. It increases views, sales, and leads as well as provides your audience with a user-friendly experience.
SEO-Friendly

During the design and development phase, our priority is to make your website SEO-friendly and align it with Google search engine guidelines. This improves visibility in the search engines and attracts users organically.
Fast-loading Speed and Better Scalability

With the attention span of humans decreasing year by year, it is important for websites to load fast. We understand the value of the attention and optimize your website to decrease the loading time and make it fast as well as scalable.
Easy to Add, Edit and Publish content

Content fuels the internet today and decides the rank of your website on search engines. So it is important to fill your website with high-quality and valuable content to attract, engage and delight your audience. To do this we install WordPress or Drupal content management software on your website, so you can add, edit and update content easily.
Let's Make
Things, Together
Would You Like To Start A Project With Us?
Just contact us for a no obligation FREE Website & Digital Markerting Consultation
What We Offer and Deliver To Our Clients?
Some of Our Clients
These are some of our clients, ranging from micro SMEs to MNCs. We hope you may recognize some of them.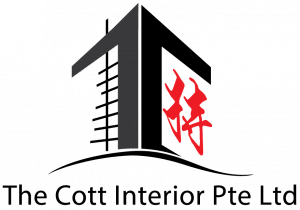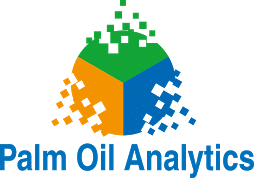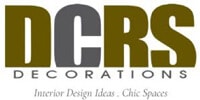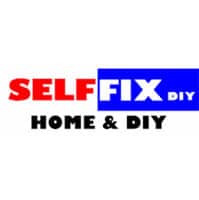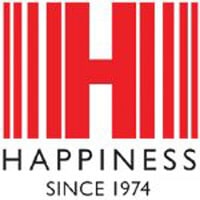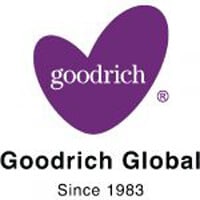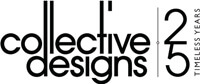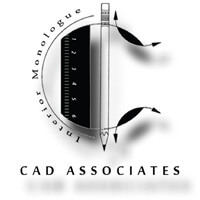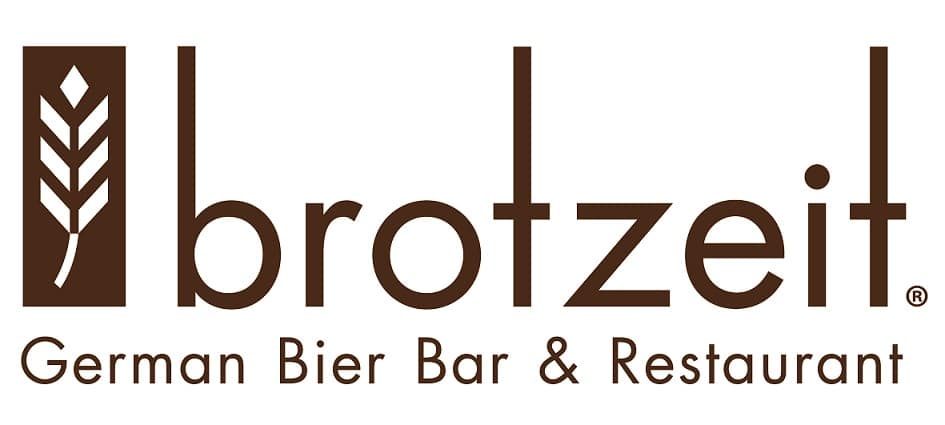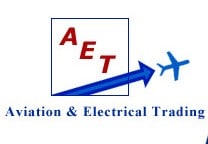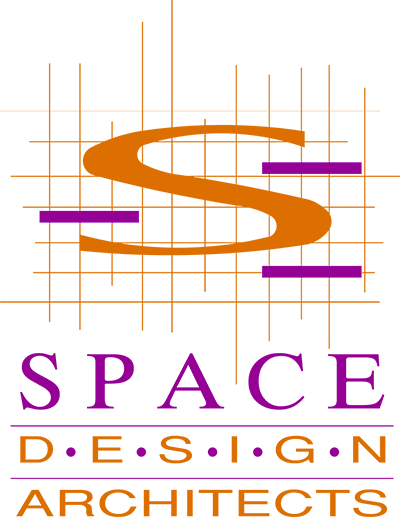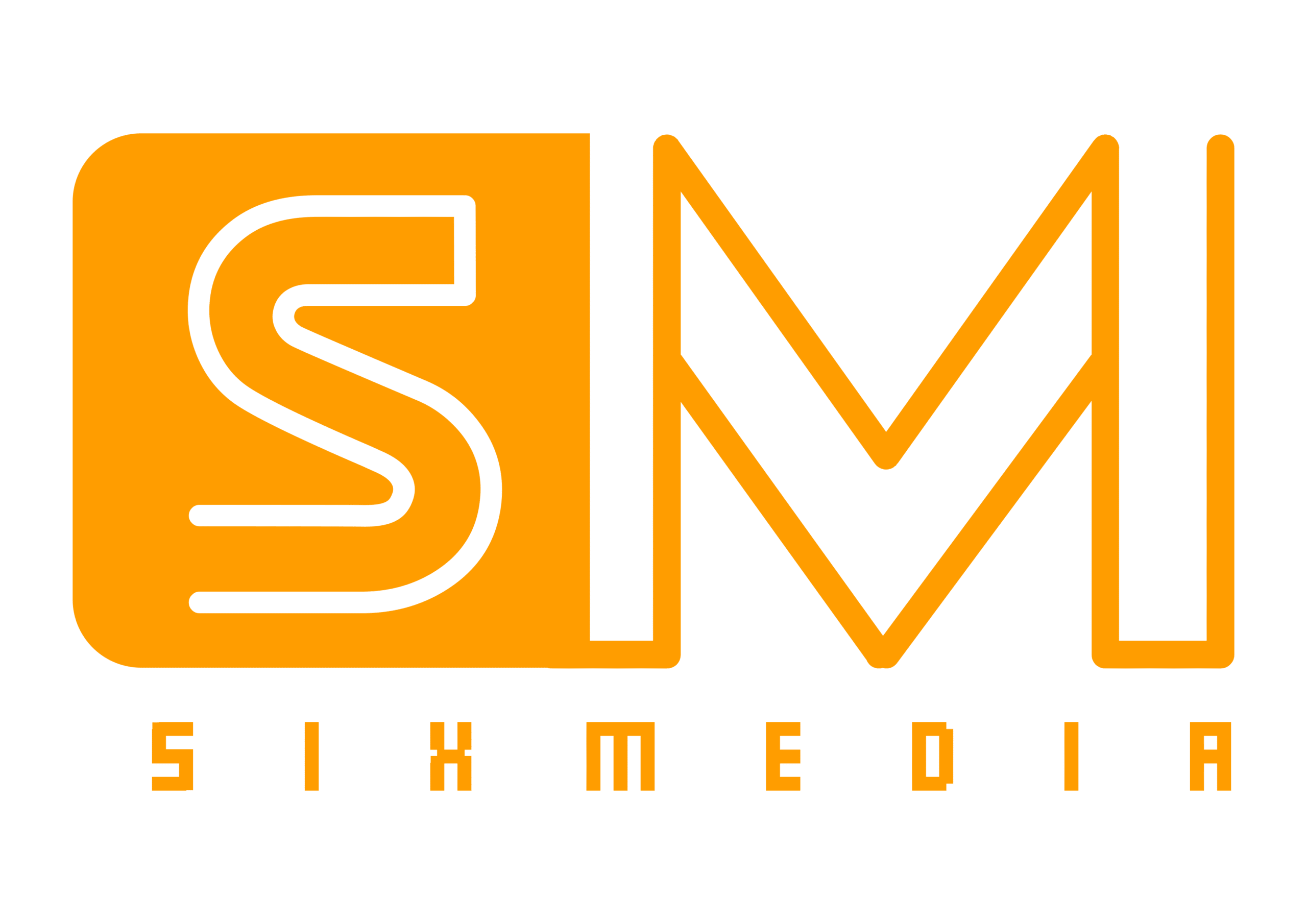 Contact Us To Get FREE Website & Digital Marketing Consultation Today!