e-Commerce Web Design And Development Singapore


Why you need an E-commerce website?
The E-commerce culture of Singapore is thriving at a growth rate of 35% and by 2022 it is tipped to by 48%. This clearly highlights why you need an e-commerce website to tap into the power of digital retail space and scale your brand online.
Building a good E-commerce store helps you reach more customers, improve revenue and strengthen your brand reputation. While the Singapore E-commerce landscape is rising to new heights, it's also getting competitive with time.
That means just building a simple E-commerce store will not be enough to achieve a sustainable share in the market, you would need a great design, exceptional marketing, and high-end technology to dominate your competitors.
This is where Quvox can assist you by providing impactful E-commerce solutions. We thoughtfully integrate technologies with creative designs to build top-notch E-commerce websites. Along with development we also optimize your online store so you can avail:
Our team consists of brilliant developers, creative web designers, and witty copywriters to ensure your online store becomes a best-selling store in Singapore and meet its business goals.
Let's Make
Things, Together
Would You Like To Start A Project With Us?
Just contact us for a no obligation FREE Website & Digital Markerting Consultation
Key Features Of The E-Commerce Website
If you're new to the digital retail world then we recommend CMS based E-commerce solutions to build your first online store. It's cost-effective and helps in tracking customer response for your brand.
We recommend Magento, Open Cart, and Woo Commerce. They're leading the market as well as come prebuilt with basic features including: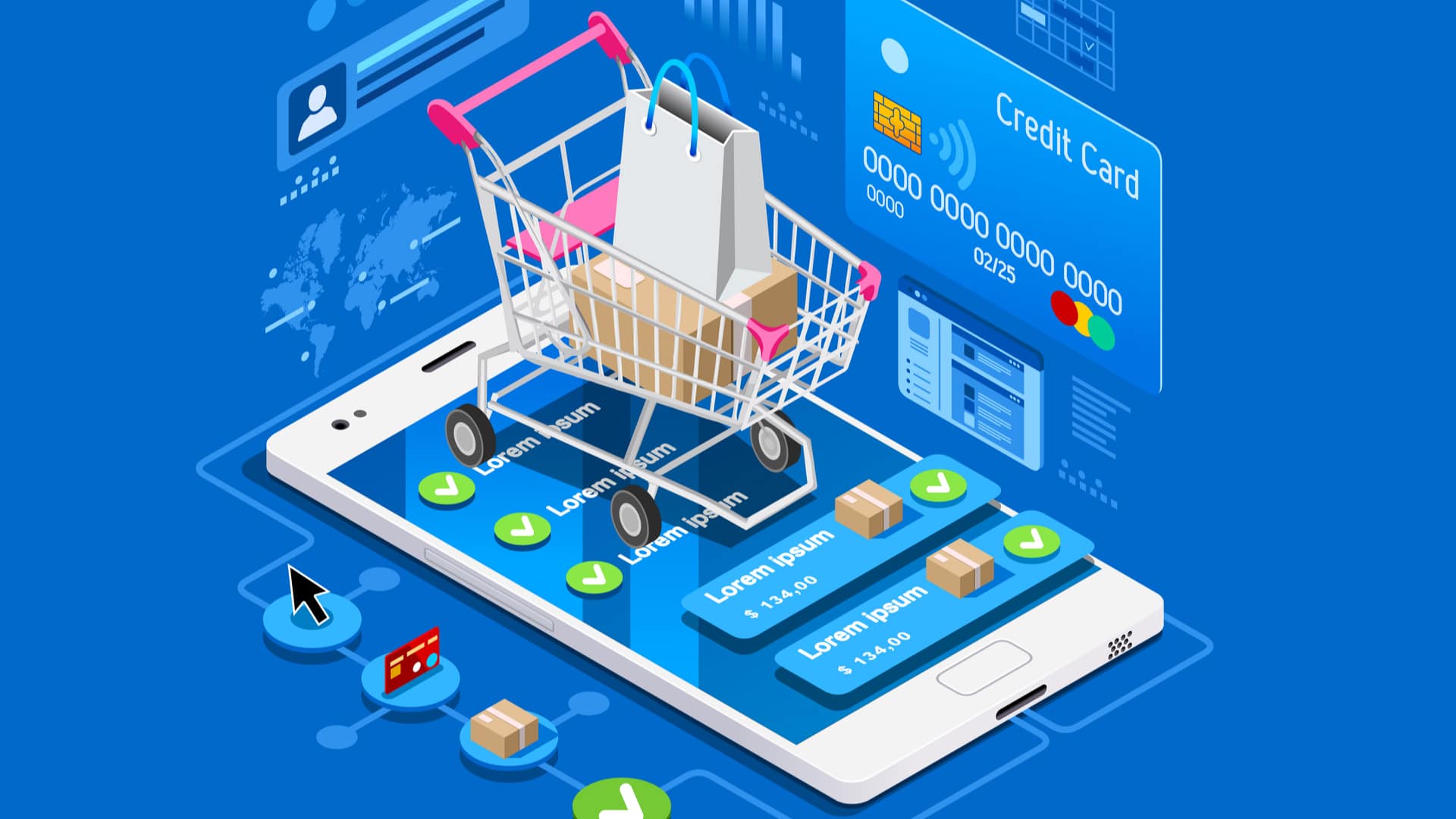 Customized and Integrated E-Commerce Solutions
We offer integrated and customized E-commerce solutions to meet your marketing and operation requirements. This helps your brand stay updated with the current market trends and provide your customers with delightful user experience.
Frequently Asked Questions
Some of Our Clients
These are some of our clients, ranging from micro SMEs to MNCs. We hope you may recognize some of them.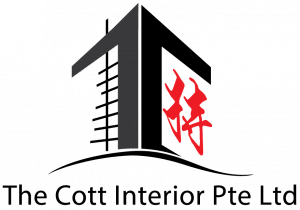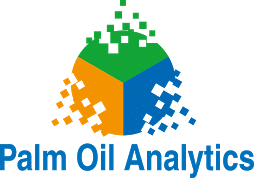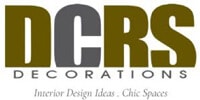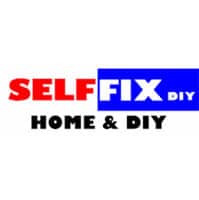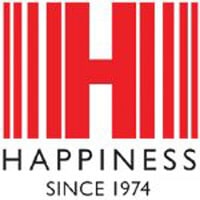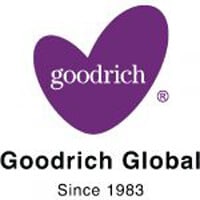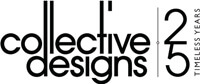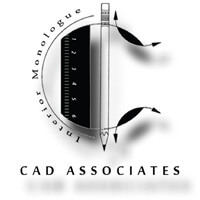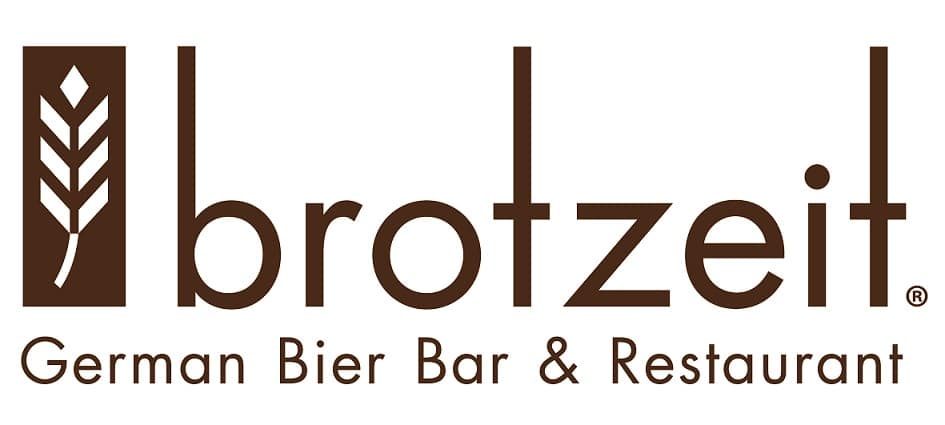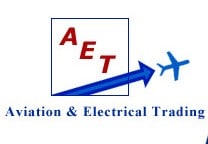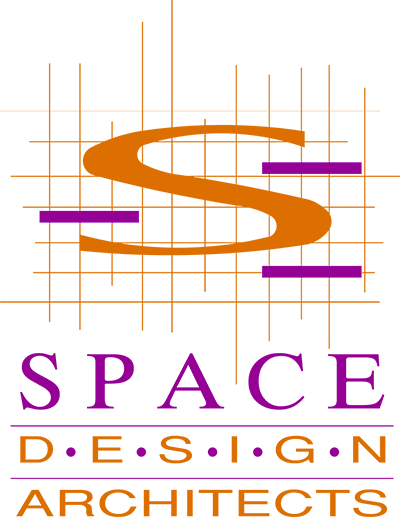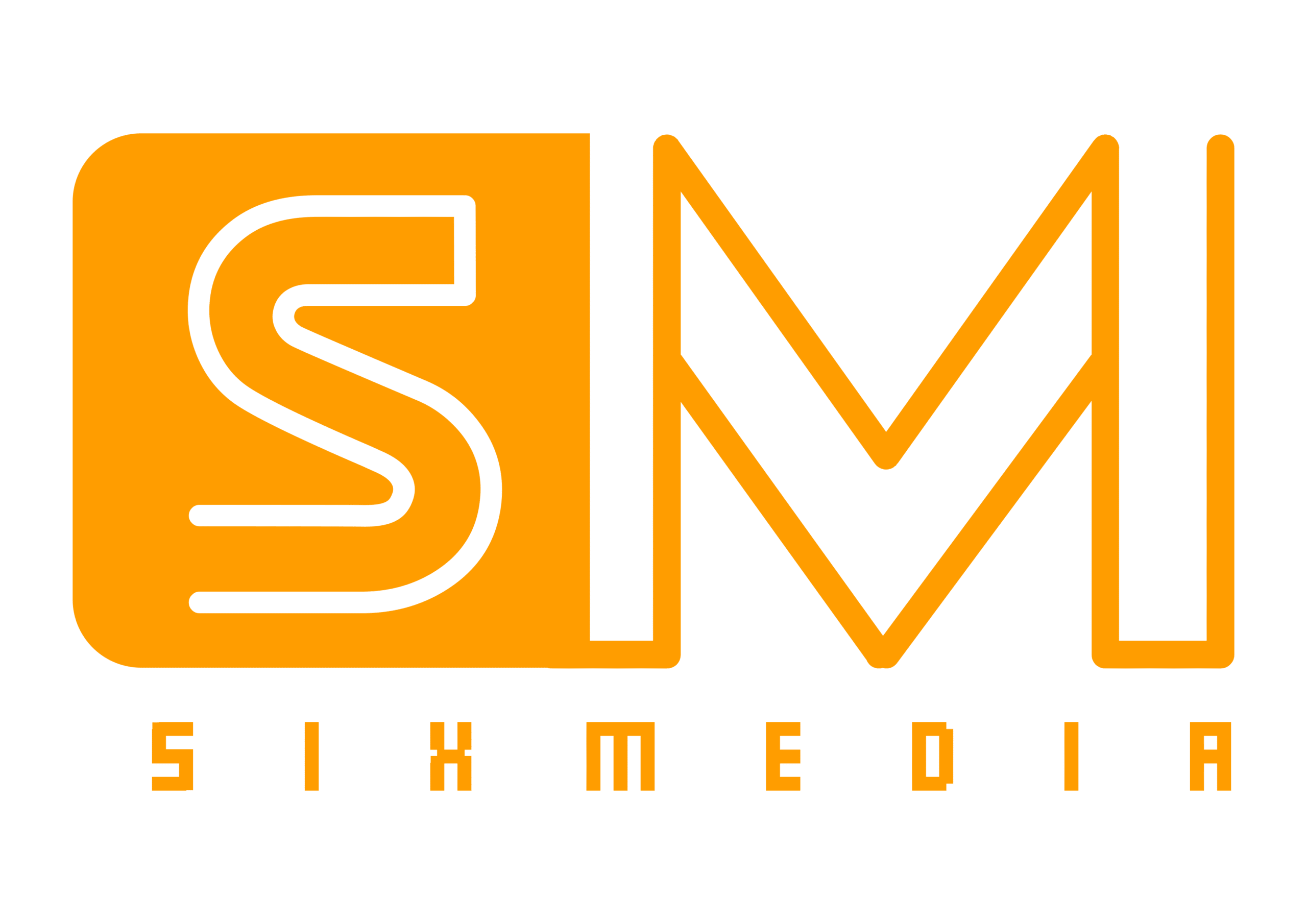 Contact Us To Get FREE Website & Digital Marketing Consultation Today!