Helping you finding the right IT Solution


Today the world is progressing add an extremely rapid rate towards a more technologically advanced global village. Therefore, the systems functioning in the various departments must be integrated to ensure that the solutions being produced by IT companies and such software are accurate. Hence, system integration Singapore ensures that different types of systems unite and function in a coherent manner.
It results in a more coordinated and far better and efficient manner of producing solutions to complicated problems. We provide our clients with unique services that can join all types of technologies, whether they are old or new, to make sure that they are cost-effective. We are a company that can change our delivery sizes to the large and small scales. As a result, we can cater to all needs of any business or client person. Singapore is advancing so its important to have system integrations in Singapore.
We ensure that organizations working either in Singapore or outside of Singapore can enjoy accurate and real-time data. Besides that, we speed up different processes because of our unique integration strategies, and not just that. We also make sure that we provide our clients with improved cloud solutions. Reducing operational costs is also important to us, and we make sure that the solutions being provided to us have a direct impact on increasing sales volume. So, I you want to boost your sales then get yourself system integrations in Singapore.
We have a team of very specialized IT consultants that will observe and analyze the existing platforms that you are using. After understanding the subsystems and platforms you are using, we work with your company specialists to create a more modern integration software tailored to your needs. This process covers different scopes such as analysis of its platforms, solution deployment and development, support and maintenance, and project management. These all services are offered in professional capacity so get yourself system integrations in Singapore if you want to boost your sales.
Let's Make
Things, Together
Would You Like To Start A Project With Us?
Just contact us for a no obligation FREE Website & Digital Markerting Consultation
system integration is a process wherein you combine different parts of the platform into a much larger functioning system that provides a coherent and efficient solution. Not only does it provide solutions to complicated problems efficiently, but it also ensures that the data provided is organized and accurate. So, integration with other software and platforms is quite a common thing. Many platforms and applications optimize their settings to increase their efficiency in providing superior solutions. This is a problem we see and they don't even think of system integrations in Singapore.
They don't prioritize software or a platform's ability to integrate with other applications and platforms. They have a custom application for your business or some off-the-shelf solution that can lead you to two different paths. It is because they are coming from two different data streams, one which is not necessarily organized and the other which is appropriately organized. The problem with not having your data organized and integrated is that it cannot move across different platforms and systems. In that situation, employees must manually collect all this data and feed it to other platforms and systems. It can take a lot of time and is also at risk of mistakes and errors. But if you have system integrations in Singapore you will excels very quickly. We provide our clients with the best system integrators in Singapore.
System integration ensures this problem is eradicated because it uses application programming interfaces that can connect two systems. Not only does this cause the errors to be reduced by a lot, but it is hugely time-saving. You can consider these application programming interfaces as bridges that represent two different applications or platforms. Through these bridges, the information can flow from one application to another without hindrance. So, if you want seamless data transfers get yourself system integrations in Singapore.
Frequently people neglect the benefits of integration simply because they think that building an application programming interface can be extremely expensive, which it is. Building an application programming interface is an investment that requires a lot of capital in the beginning. However, the good side to this investment is that they pay for themselves over time, and you save up a lot of money just because of this initial investment.
If you want to save yourself some money, there are also other platforms like Workato and QuickBase, which make sure that they provide their clients with application platforms that do not require much coding. So always make sure that the system integrator companies you are going to choose are aware of all these things.
Not only is it cheaper for different users, but the great thing about these low coded applications is that we can very easily and rapidly customize and build up these integrations from a much cheaper investment. So, these are the benefits of integration. It is always beneficial to get system integrations in Singapore.


Ready to take your business to the next level in Singapore?
At Quvox, we ensure that each of our clients is satisfied because we want to improve workflows and systems by building different custom applications. We ensure that the custom applications we are building for our clients are per their needs because integrating your systems can be very beneficial.
We have all the qualified system integration consultants who have been in this kind of work for more than five years and are incredibly skillful. So, whether it is IT modernization of your platform systems or digital transformation initiatives, we are here to ensure that your business is on its way to the future. So, get yourself system integrations in Singapore if you want your business to be organized properly.
Frequently Asked Questions
Some of Our Clients
These are some of our clients, ranging from micro SMEs to MNCs. We hope you may recognize some of them.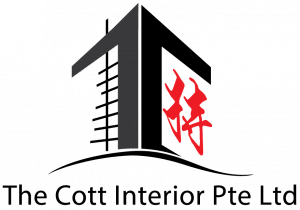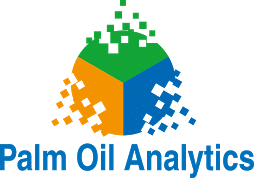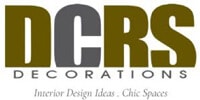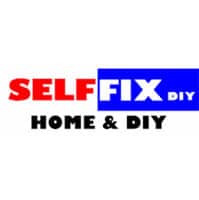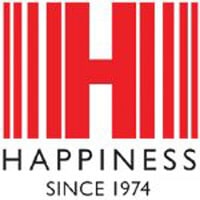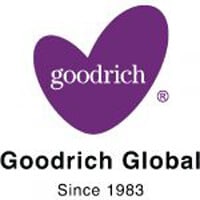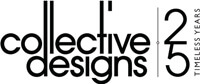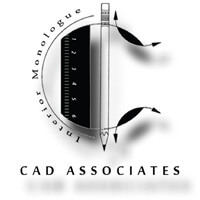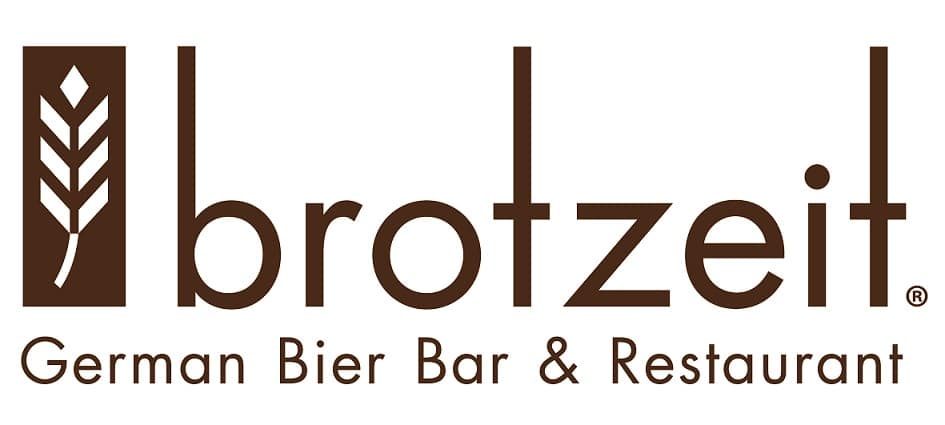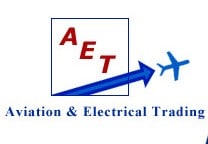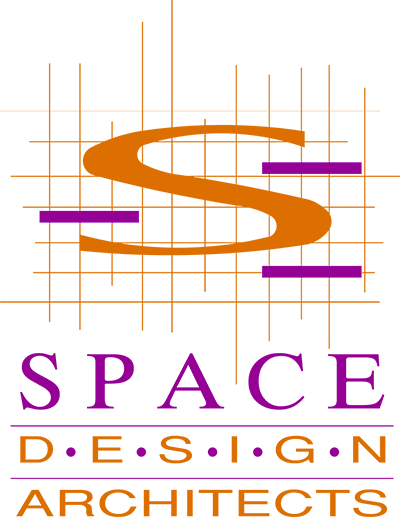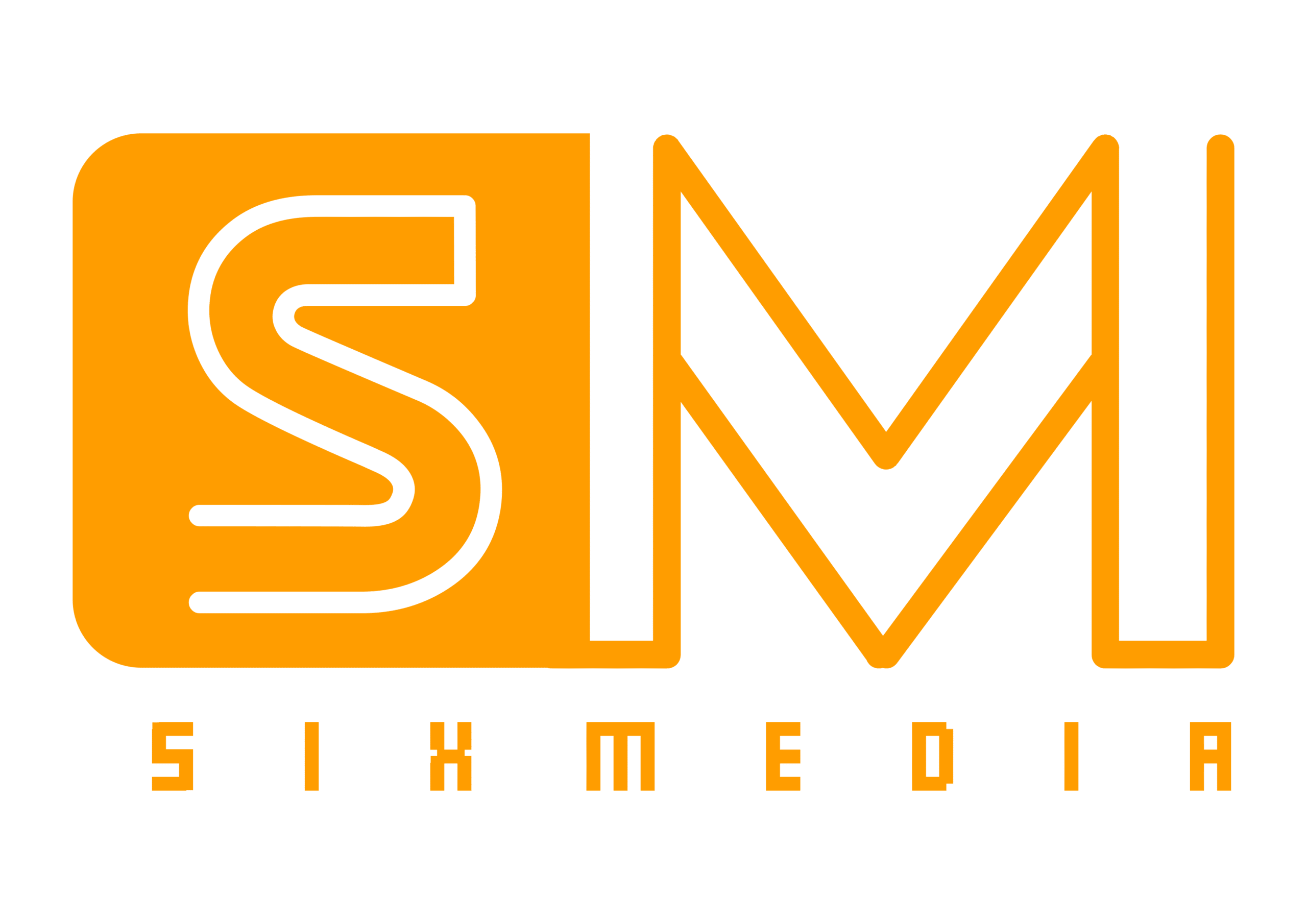 Contact Us To Get FREE Website & Digital Marketing Consultation Today!